Hi, I'm Sandy.
I am a design engineer / consultant specializing in creative pattern solutions for functional apparel, soft goods, and wearable devices with 7 years of industry experience. I am inspired by advances in technology & materials science, and my favorite opportunities to contemplate lie at the intersection of fashion and technology.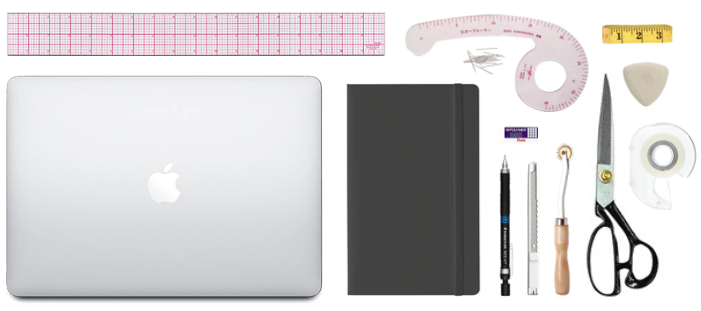 I completed my Master's from the Interactive Telecommunications Program (ITP) at NYU. I hold a BA in Fashion Design, minoring in Textile Science from University of California, Davis, and certifications in patternmaking and draping from the Fashion Institute of Technology.
Currently, I consult for wearable technology studios and start-ups in design, pattern development, physical computing, systems integration, sample prototyping, and production. Prior to consulting, I was a professional patternmaker for reputable fashion houses in New York City.
︎ I see clothes as fun puzzles to solve ︎