Hi, I'm Sandy.
I am a design engineer & consultant specializing in creative pattern solutions for functional apparel, soft goods, and wearable devices with 7 years of industry experience. I am inspired by advances in technology and materials science, and my favorite opportunities to contemplate lie at the intersection of fashion and technology.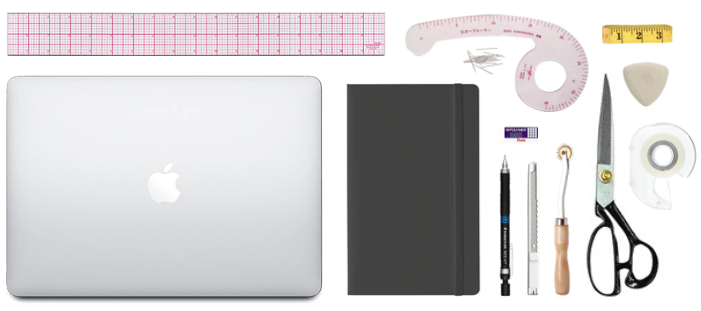 My studio is based in California (Bay Area), where I enjoy helping clients transform napkin sketches to production ready samples. Prior to consulting, I was a professional patternmaker for reputable fashion houses in New York City.
In May 2019, I completed my Master's at New York University's Interactive Telecommunications Program. I hold a BA in Fashion Design, minoring in Textile Science from University of California, Davis, and patternmaking and draping certifications from the Fashion Institute of Technology.
If you need help on your project or interested in collaborating, I'd love to hear from you!